GPS Filter Box
GPS Filter Box is designed to connect a FLARM to your transponder and provide ADSB position data.
This allows your glider to be followed on plane tracking sites like Planefinder and Flight24.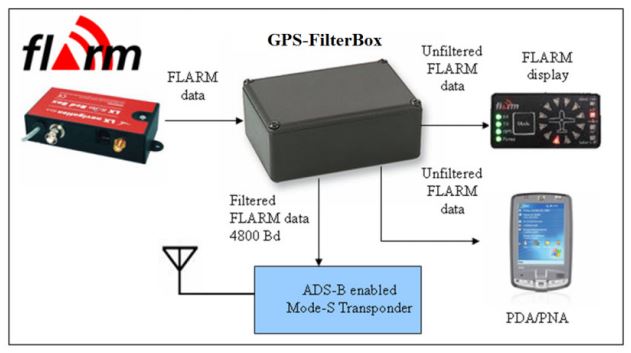 GPS FilterBox Setup Tool
A simple setup for Windows can be used to change the GPS Filter Box settings. This can also be accomplished with a serial terminal like PuTTY, for details see the manual.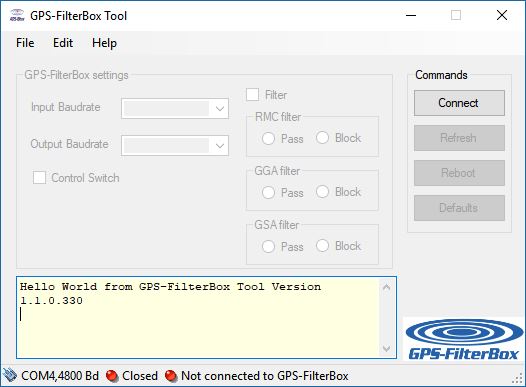 Downloads